We are the digital agency that makes things happen. The one that makes your vision a digital reality. Whatever it takes. We don't beat around the bush. The best way for us to get to know each other is via a relaxed and non-binding

Videocall

- whether in a tie or in a casual hoodie doesn't matter to us.
Our playground? The digital world. Everything blatantly uncomplicated for: E-commerce, online shops, web solutions and digital process optimisation. Or we create your own solutions. Digitally, of course.

Video call?
Our home is online. Based in Switzerland, in London or sometimes in Korea or Appenzell. Everywhere, but exactly where we are needed. Want a more detailed picture of us? Good! We tried: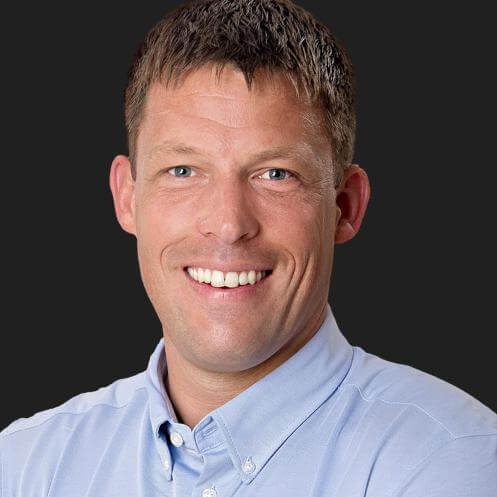 Founder Marcel Keller, the thinker and leader. The one who acts in a networked manner, simplifies what needs to be simplified and thinks logically. He always focuses on the profitability of his customers - as an entrepreneur for entrepreneurs.
#doer
#visionary
#pragmatist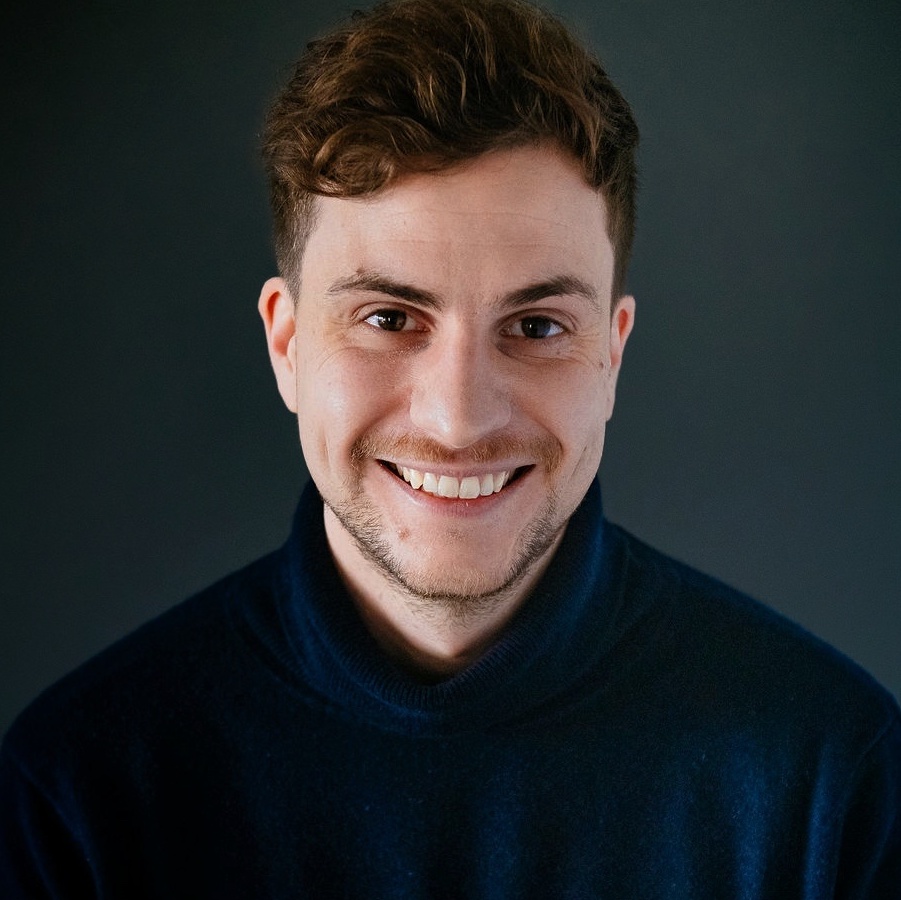 Founder Philip Trümpi, shows many facets. And exactly the ones you need. Always focusing on customer needs. The tailor-made solutions as an incentive. And: he leads and develops skilfully, adeptly and routinely.
#everythingispossible
#everythingelsetoo
#therestanyway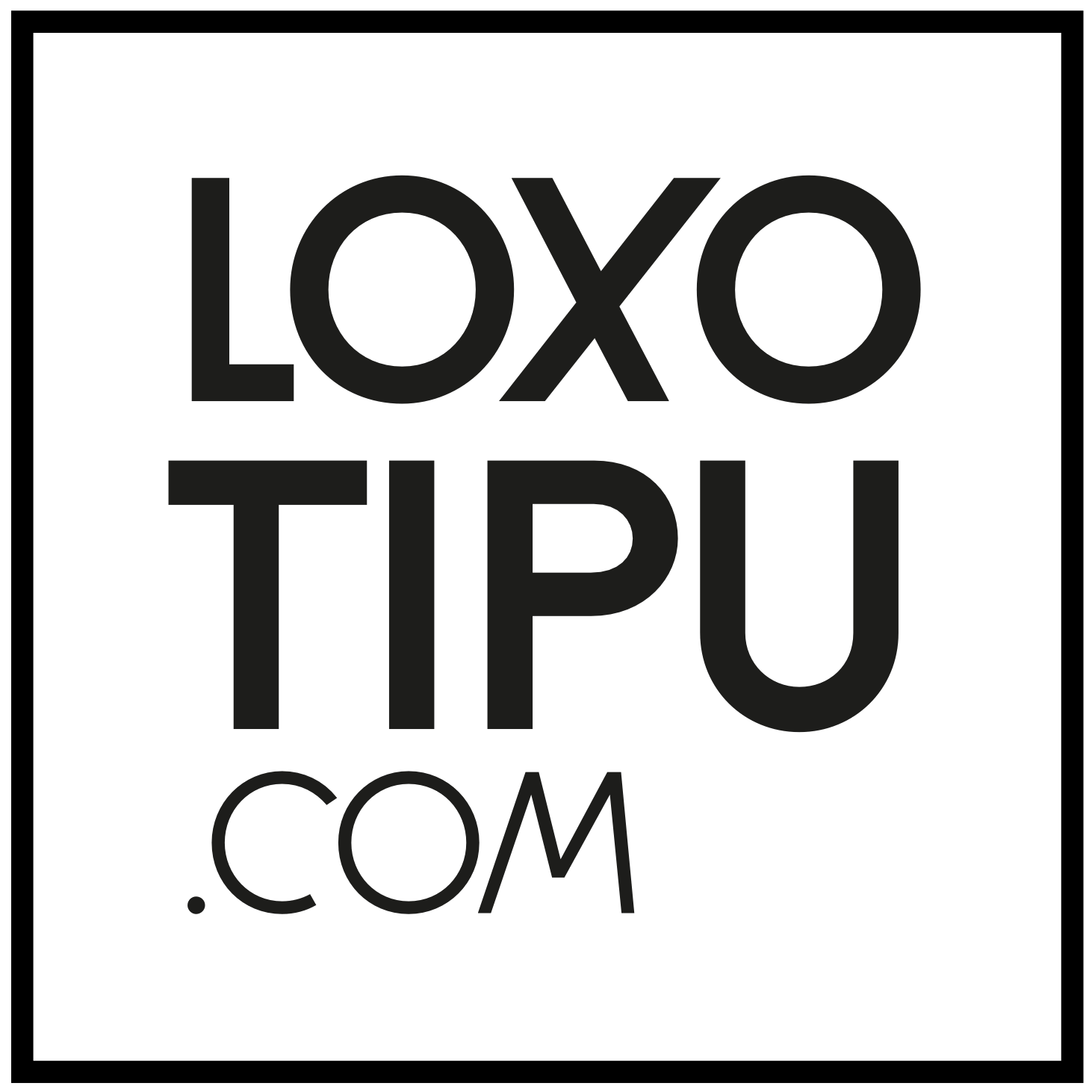 Together with our well-coordinated team of graphic designers and web developers, we turn every idea into reality. And we do it cleanly, with foresight and with forethought.
#webdeveloper
#codegeeks
#makeitwork